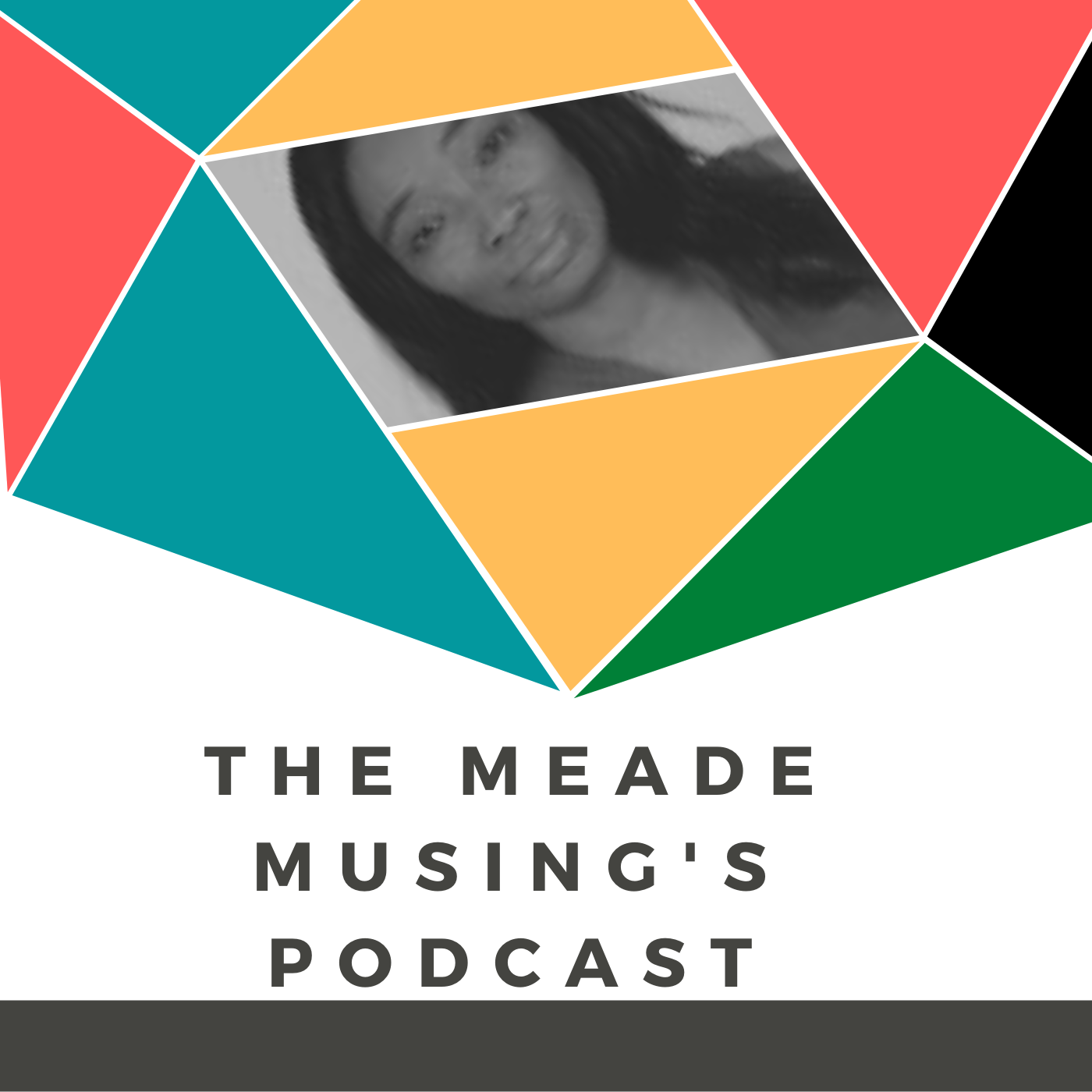 As at 2020 approximately one billion people in the world were estimated to have obstructive sleep apnoea - the most common type of sleep disordered breathing, with up to seventy five percent of adults suffering from Insomnia and roughly thirty five percent of adults having less than seven hours of sleep daily .
Since the Covid 19 pandemic that number has almost doubled , so we now have a constantly growing population of people who are suffering from sleep deprivation, Sleep Apnoea , Insomnia and other sleep related disorders .
On this episode I speak with Dr Mobi a sleep Doctor based in Washington DC area in the United States of America .He is also the CEO of Lifestyle TV in the USA
We discussed the ever growing burden of sleep disorders on a global scale .
We also talked about :
How important sleep is for the body to rejuvenate .
The role of technology in sleep deprivation
We also talked about Sleep Apnoea
The significant effects of Sleep apnoea on day to day life .
How to improve and maintain a good sleep hygiene.
How to understand irregular sleep patterns .
How to use technology to introduce innovations in sleep
#DrMobi
#LifestyleTV
#Sleep Disorders
#SleepApnoea
#Insomnia
#ImprovingSleepPatterns
#UnderstandingSleepPatterns
#SleepHygiene
#Gaana
#Newsly
#Applepodcast
#Spotifypodcast
#googlepodcast
#Podcastnewepisode
#Meademusings
Dr Mobi is available on :https://lifestyletvchannel.com
Instagram : lifestyletvusa
Facebook : Mubasher Fazal (Dr Mobi)
Twitter:@lifestyletvch
Find The Meademusings Podcast on https://newsly.me  USE promo code MEADEMUSINGS
support us buymeacoff.ee/TheMeadeMusings or paypal.me/meademusings